How is NaNo faring for you? We're now four days in and only now do I find myself actually able to sit down and start properly. I'm starting with a handicap, I know, but ultimately it's about getting that stuff down, isn't it?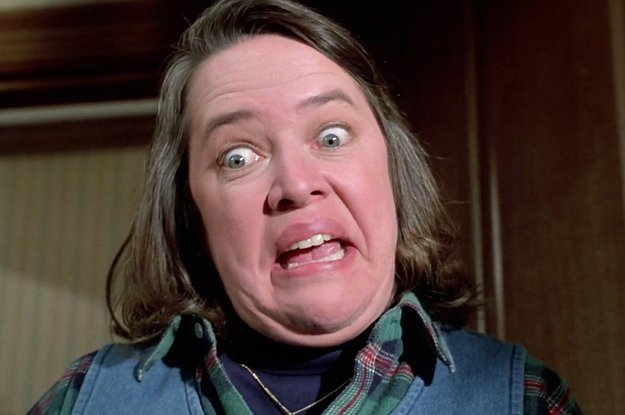 The way that I see it, if I add an extra so many words on top of my daily count I can make up those three lost days as quickly or as slowly as I want.
That's it from me, today. I'll let you know how things are going in a few days or so.